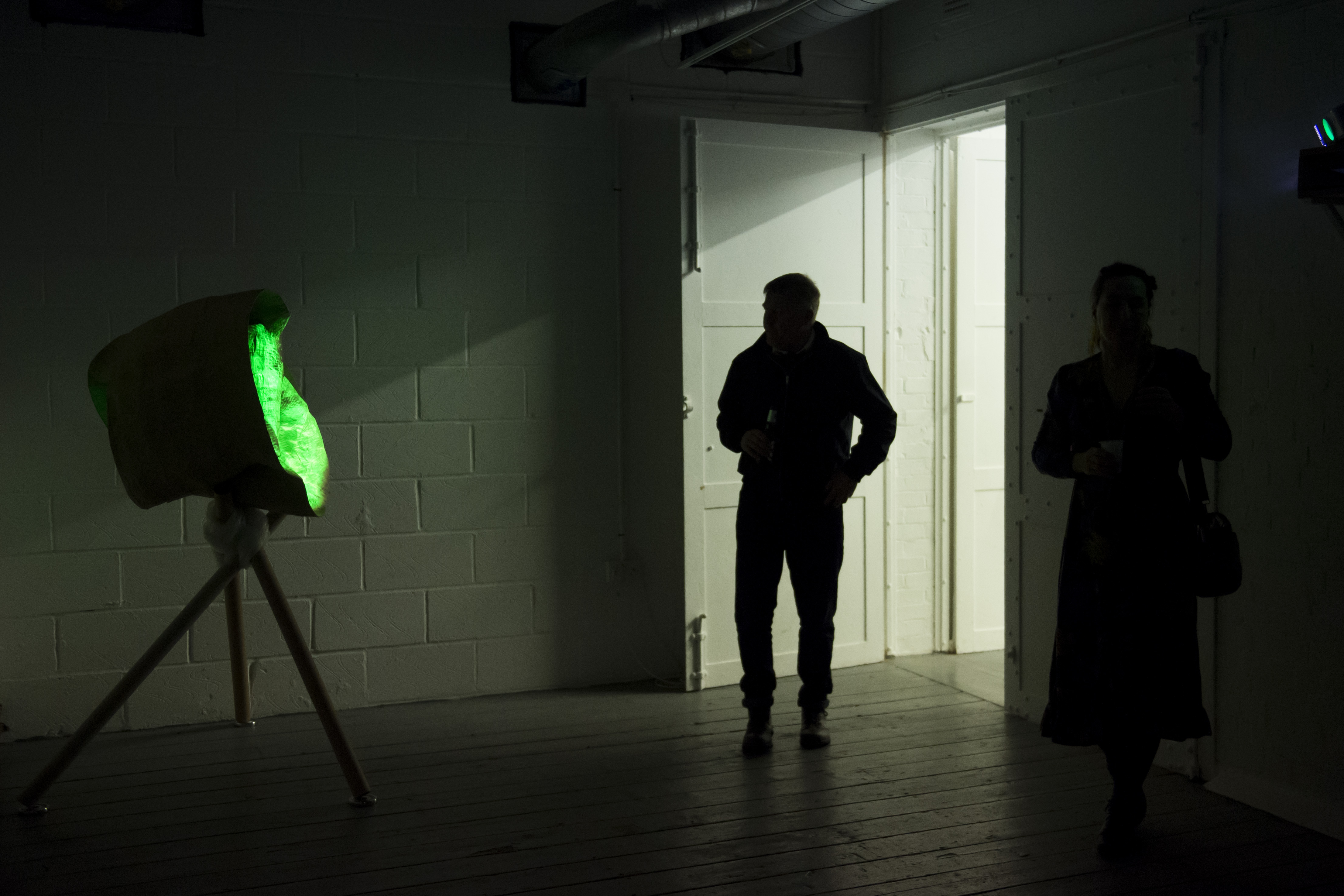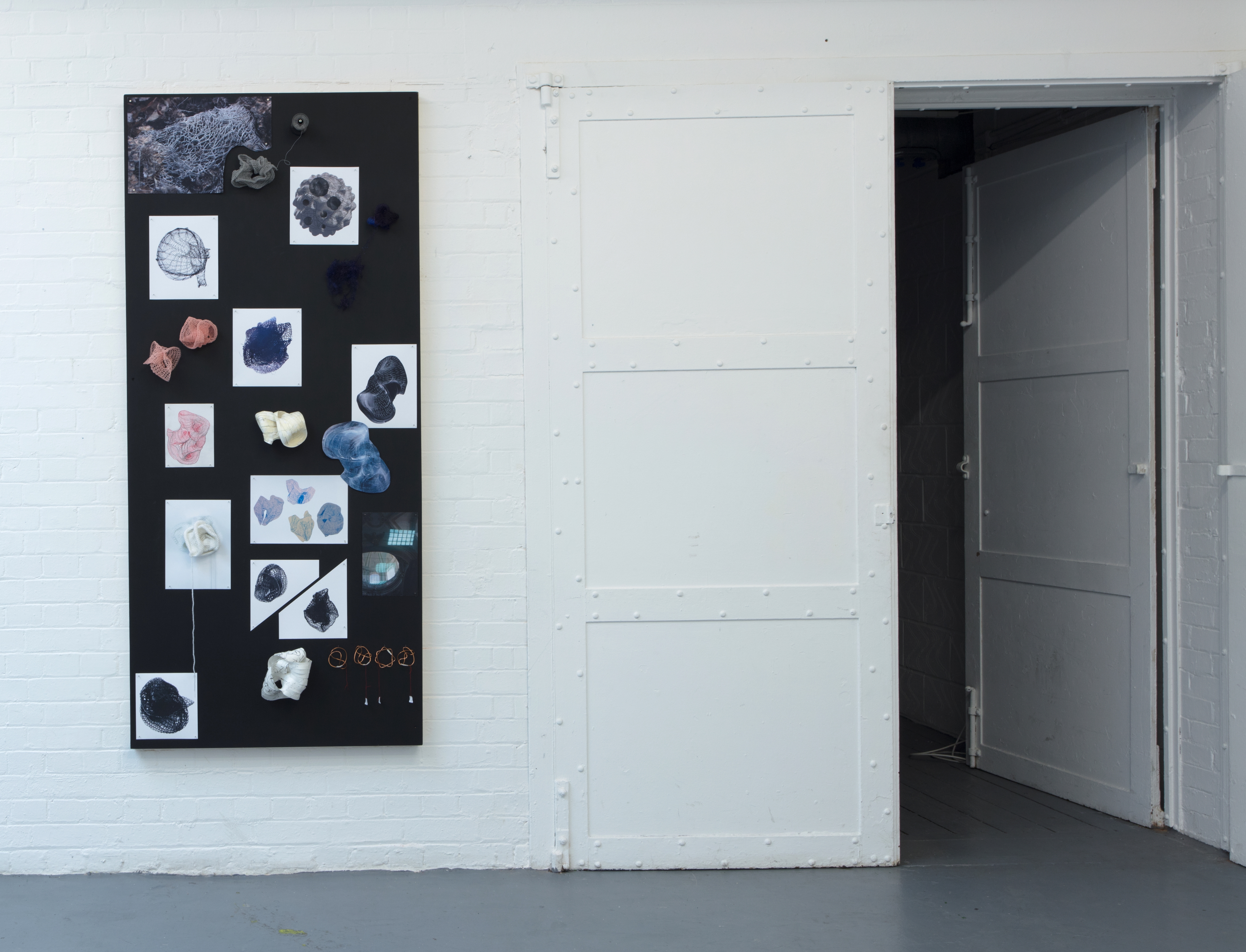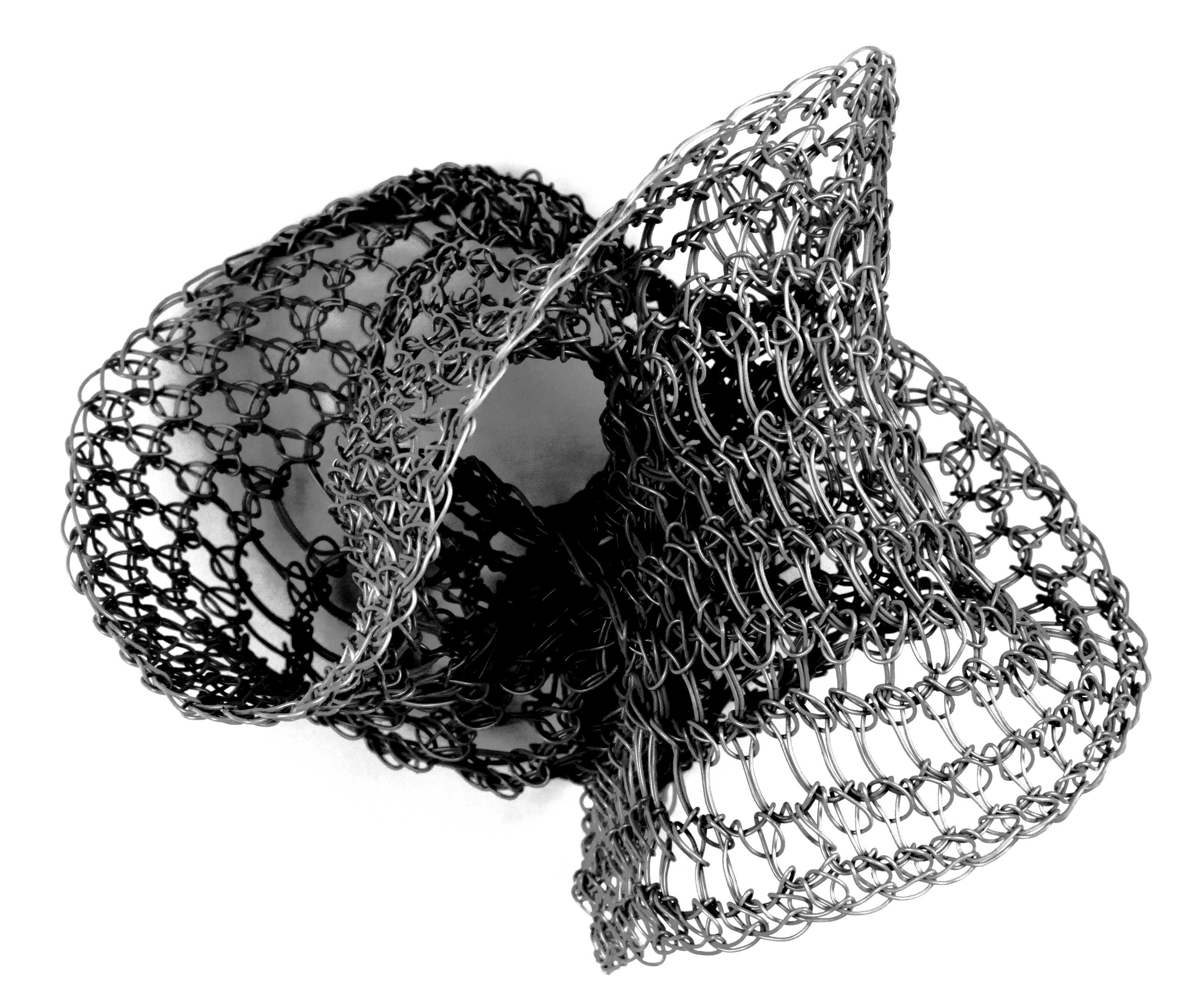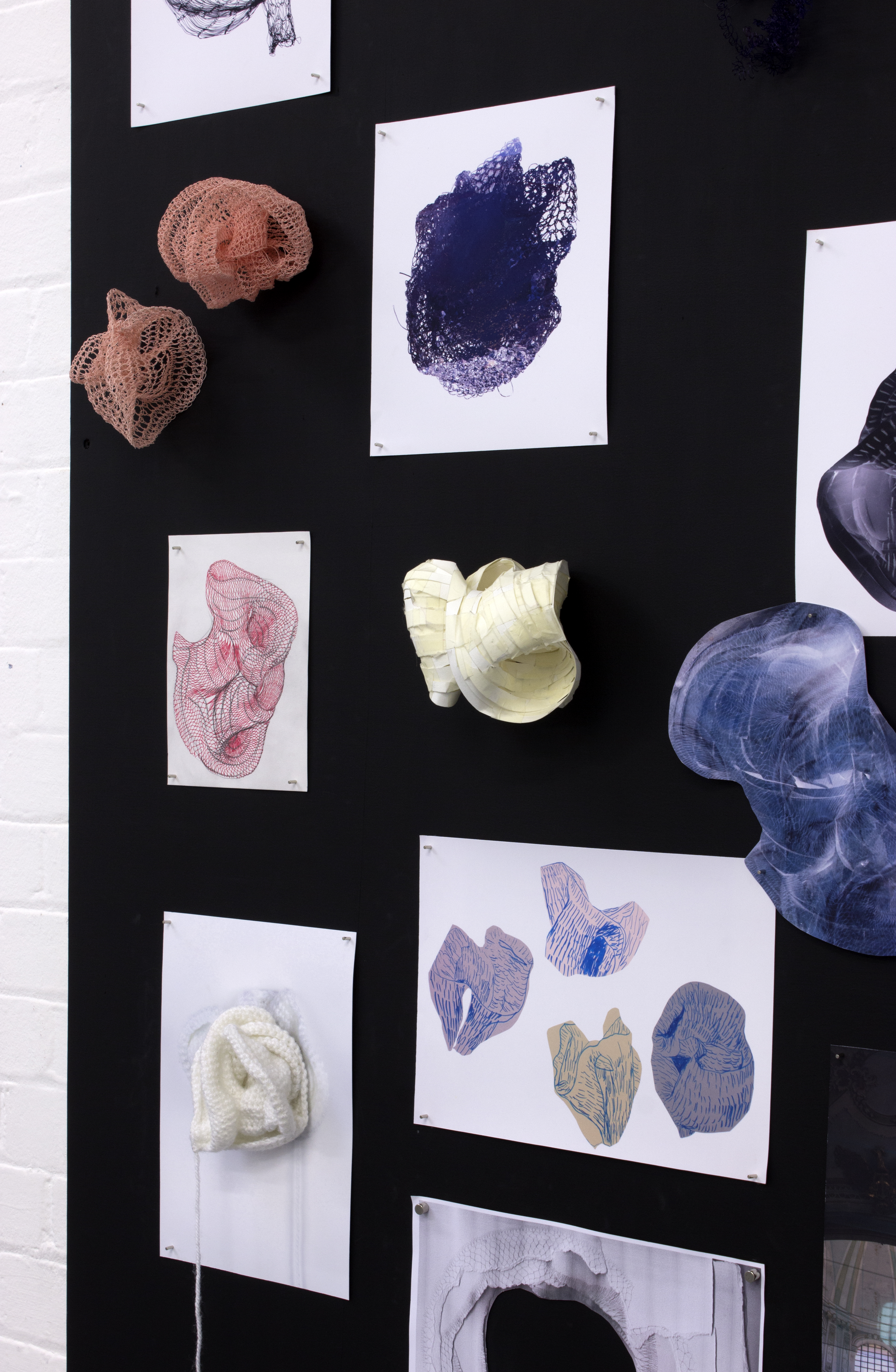 A Collection for the Contemplation of Hidden Dimensions
London Creative Network

Exhibited in 2018 at Space, Mare St, London as part of LCN showcase. This body of work was produced during a three month research and development project to expand into new ways of working. I created a series of small sculptures and collated photographs, drawn and found images alongside a larger sculpture with an animated projection playing across the surface.